Cottages, Guest Houses, and AirBNBs
Whether you need an inlaw unit, extra bedrooms for guests, or you want to start an AirBNB business, we can help you build just what you need. Take a look at a few cottages and guest houses we've built.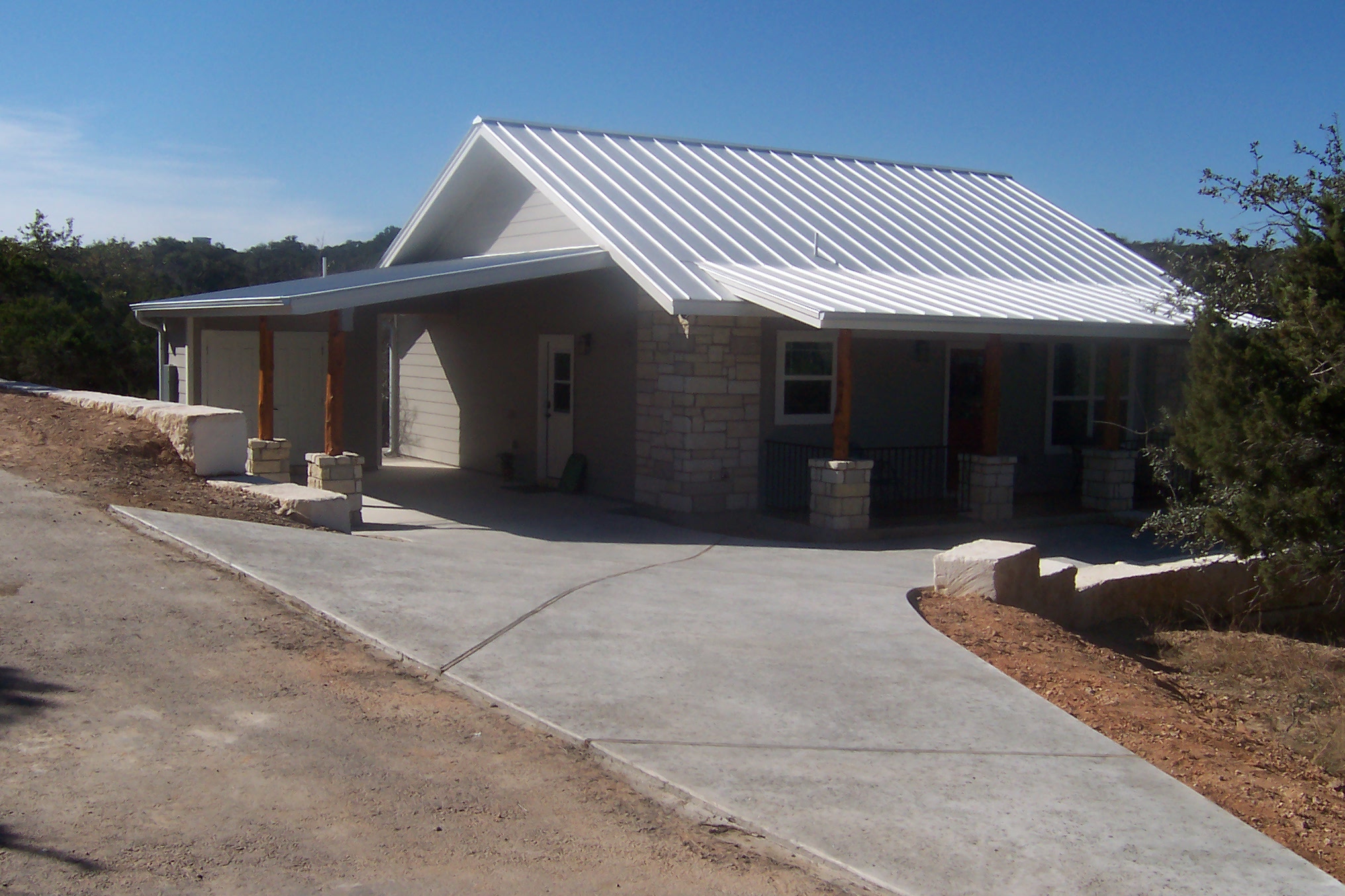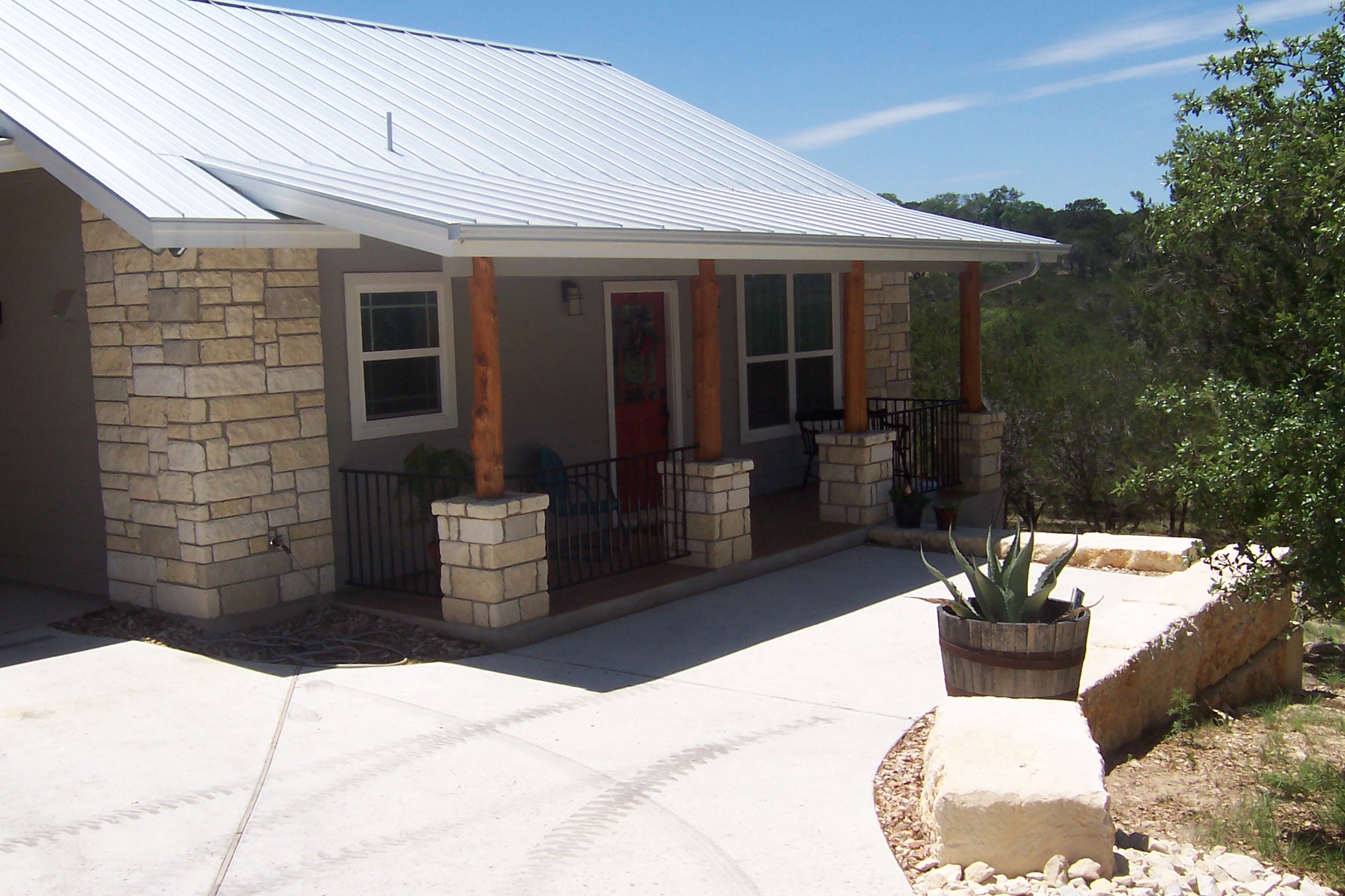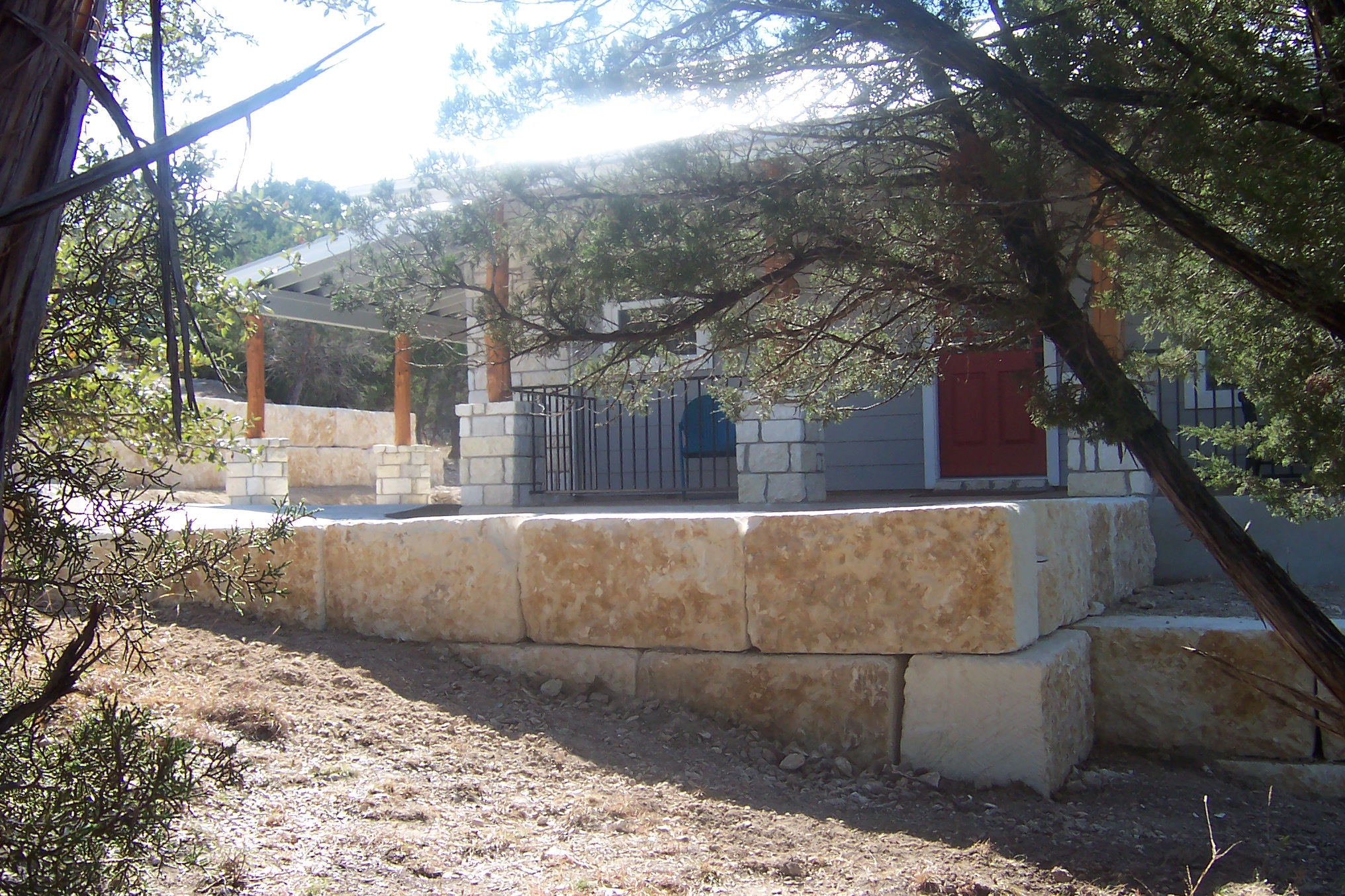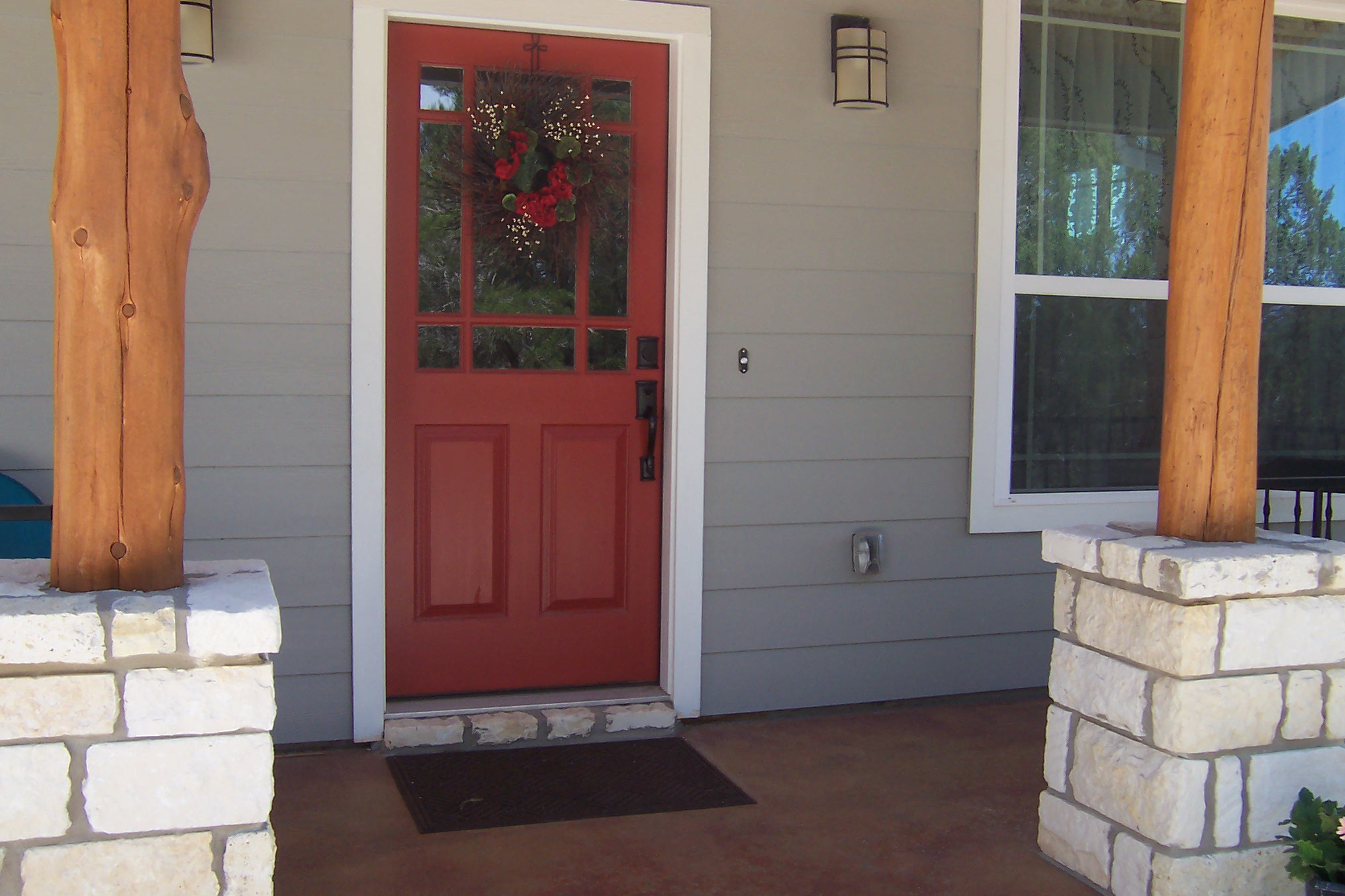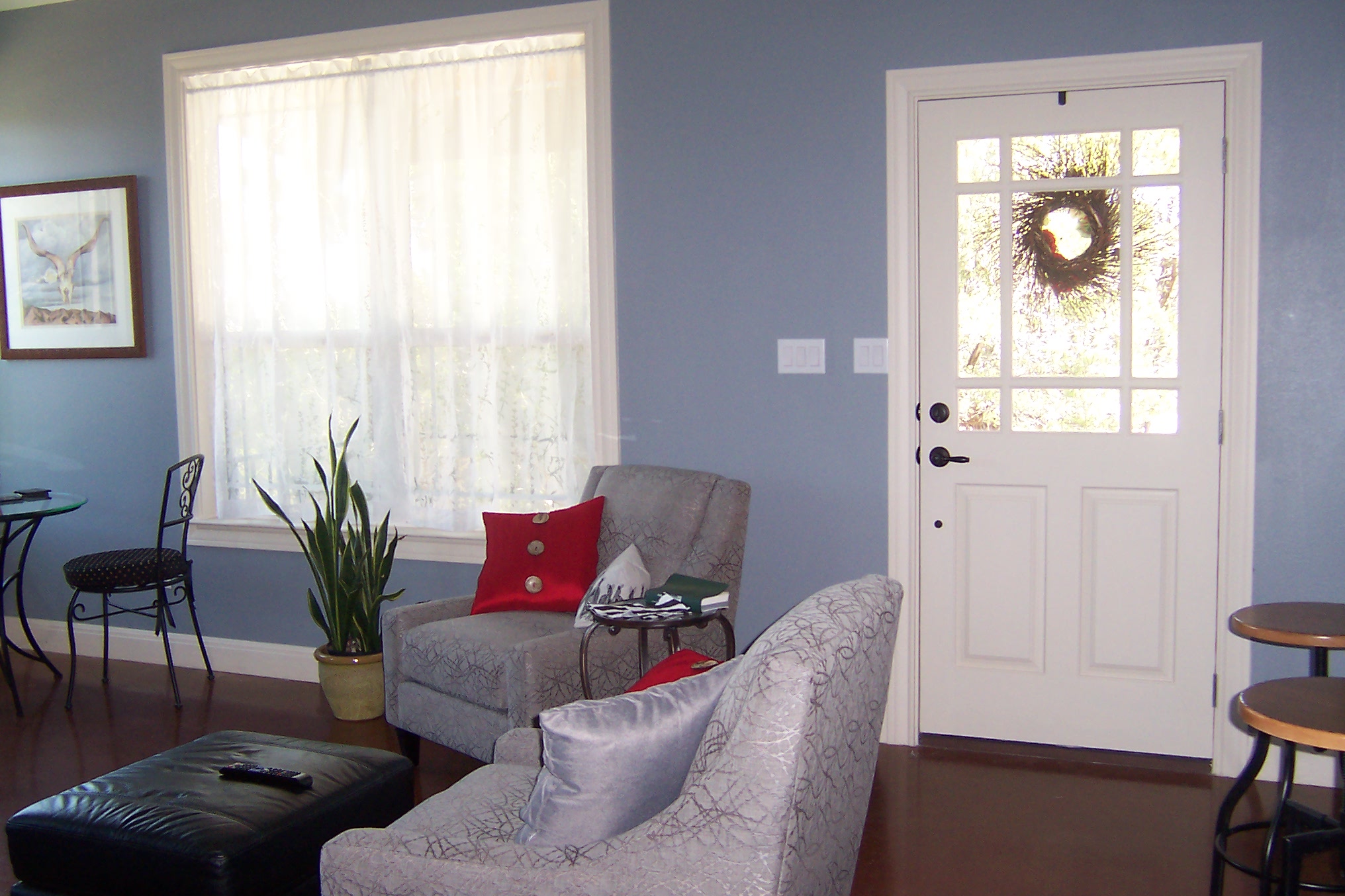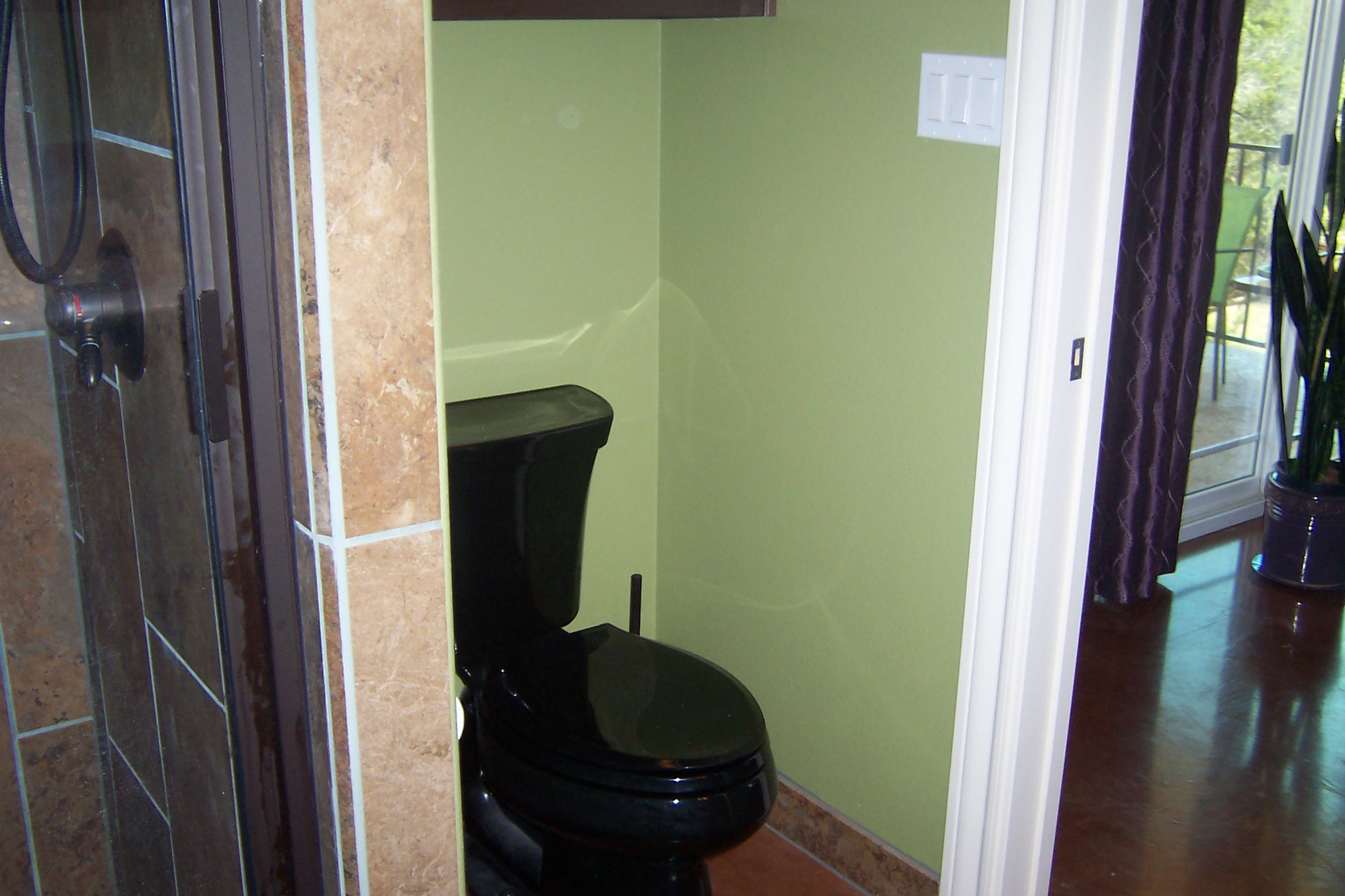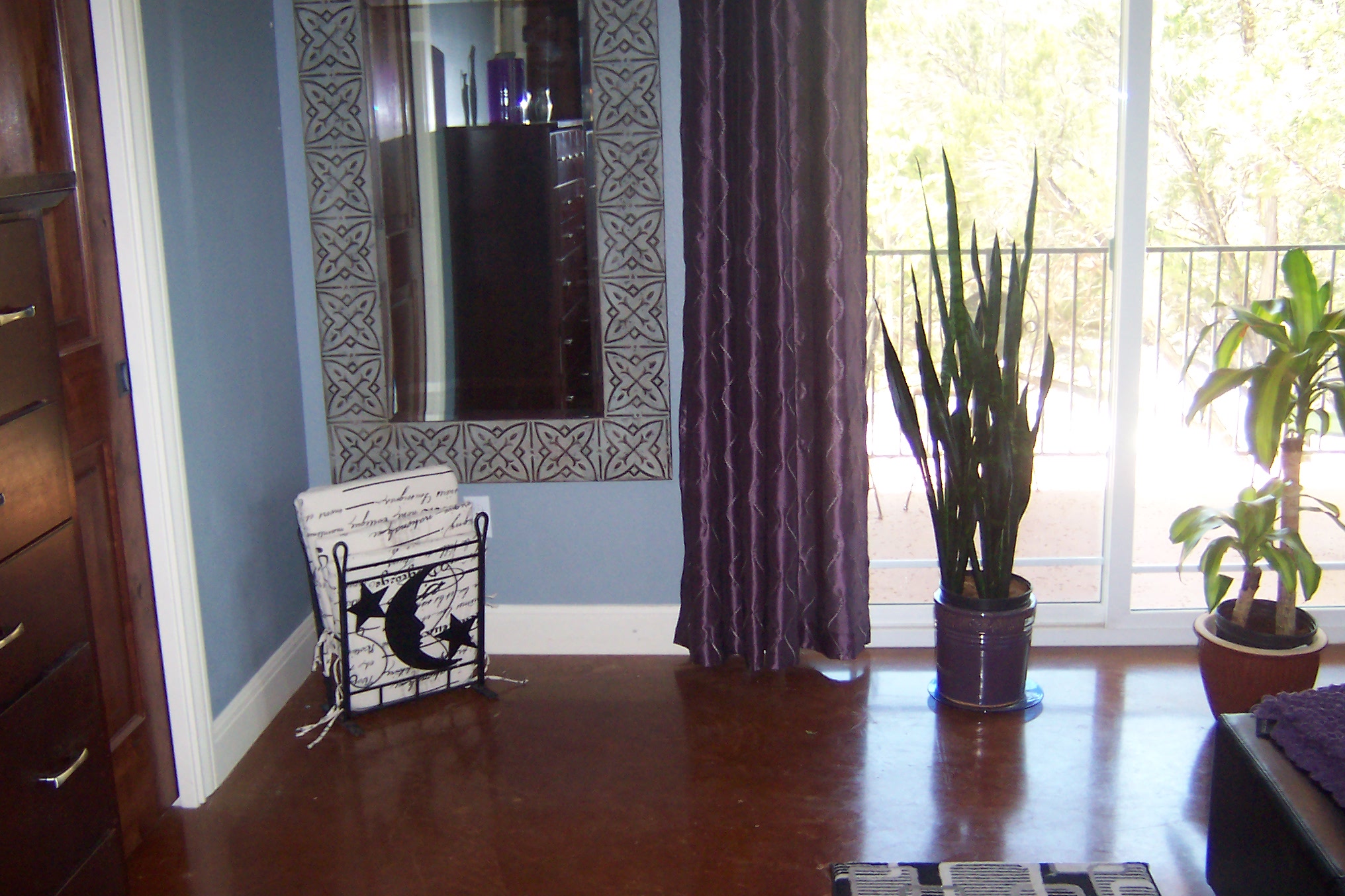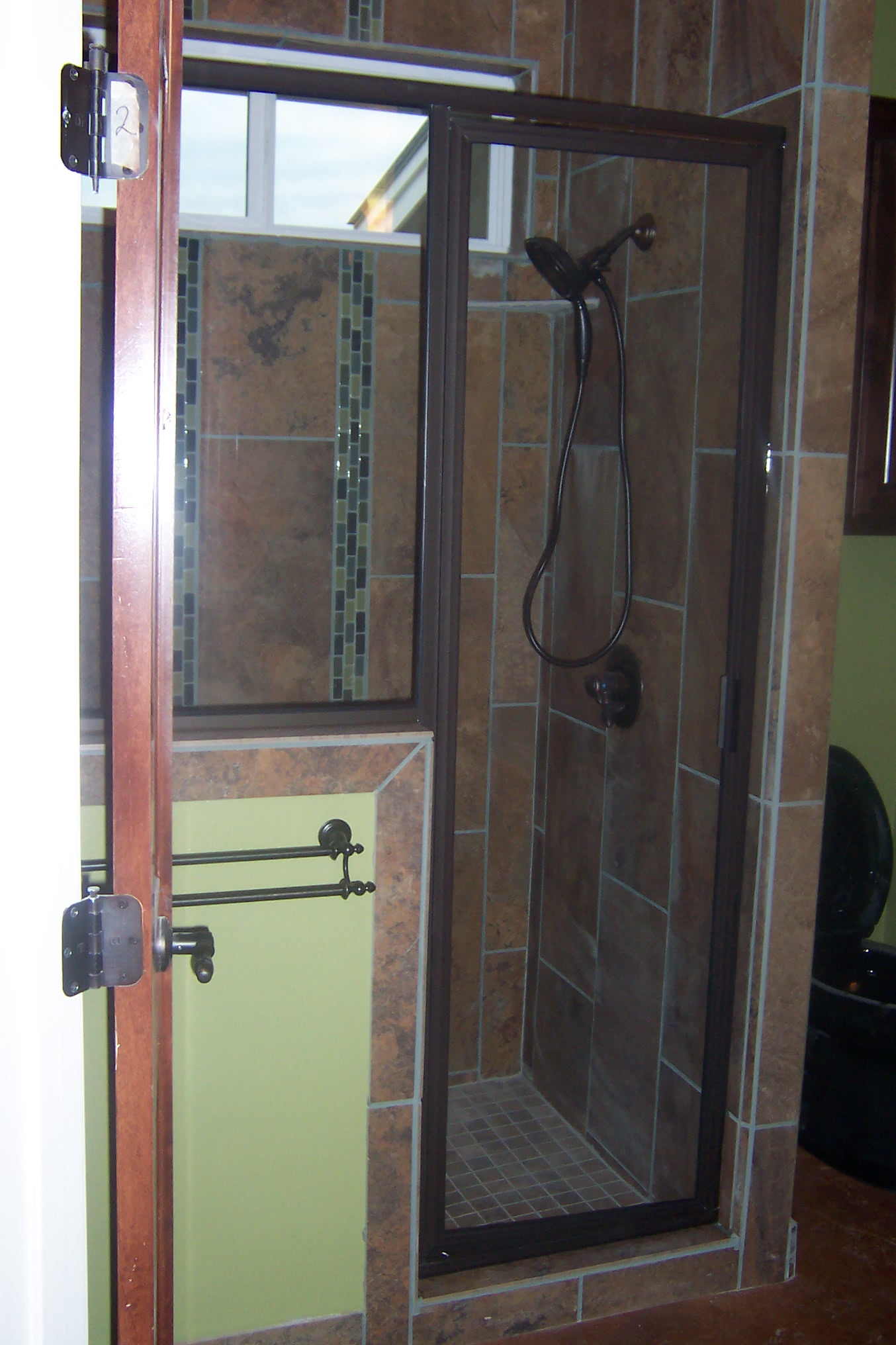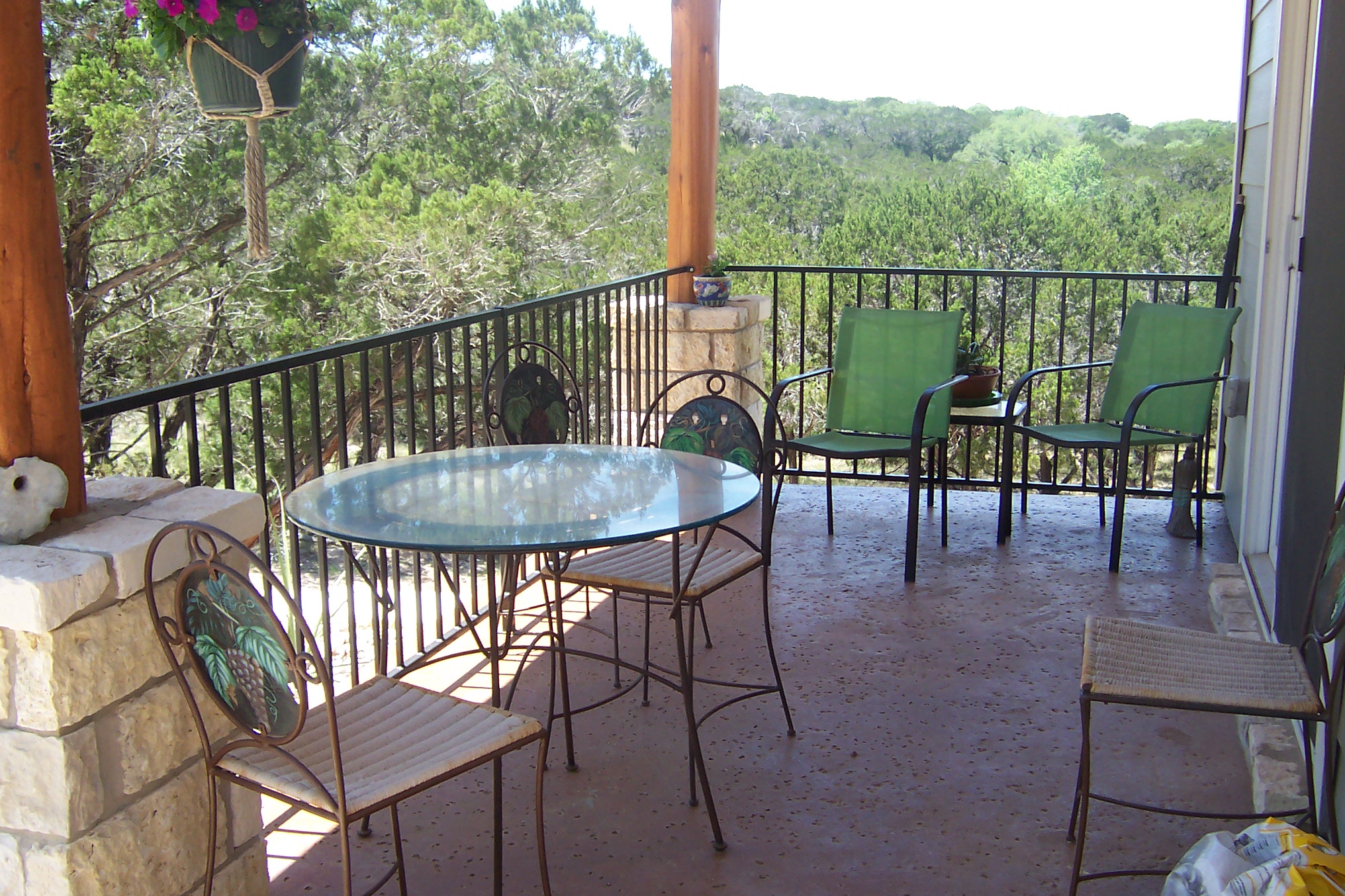 In-Law Cottage
A Dripping Springs, we created a two bedroom, one bath contemporary in-law unit on a family's 10-acre lot. The owner went for a cool, sleek modern look.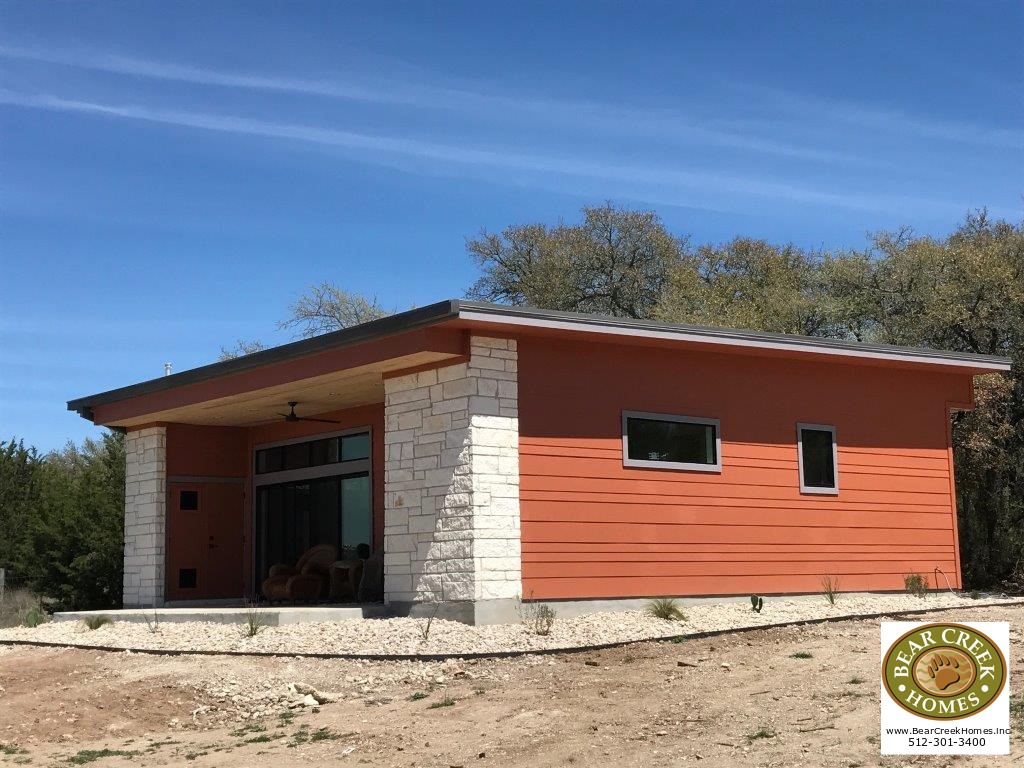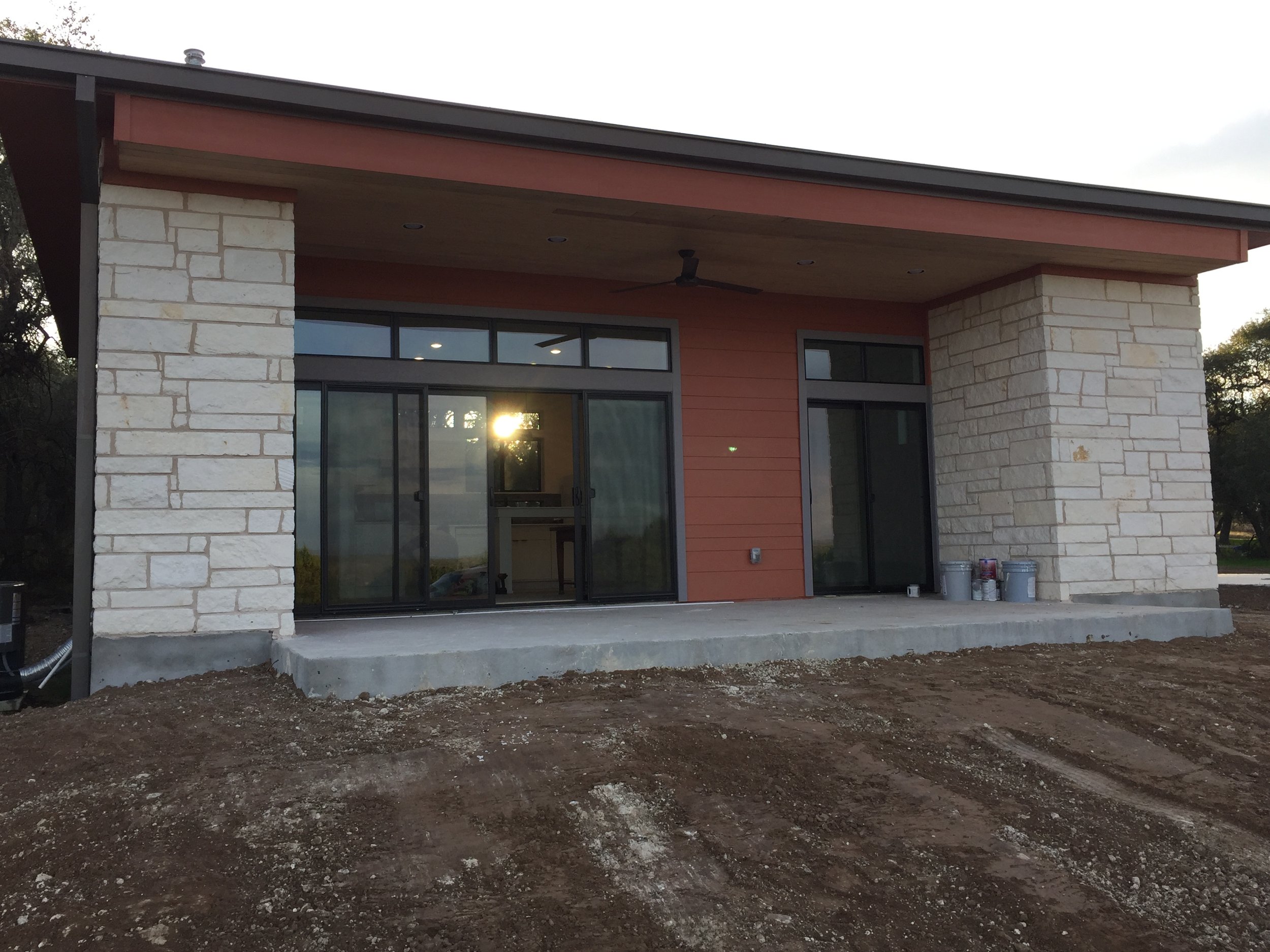 AirBNB Rental
Rental AirBNB's are all the rage, and Austin and the Texas Hill Country are the perfect place to build one. For this family, we gutted and completely renovated an old abandoned cottage as well as the workshop/shed behind it. We also added a steel carport with concrete parking pad. Check out the before and after photos.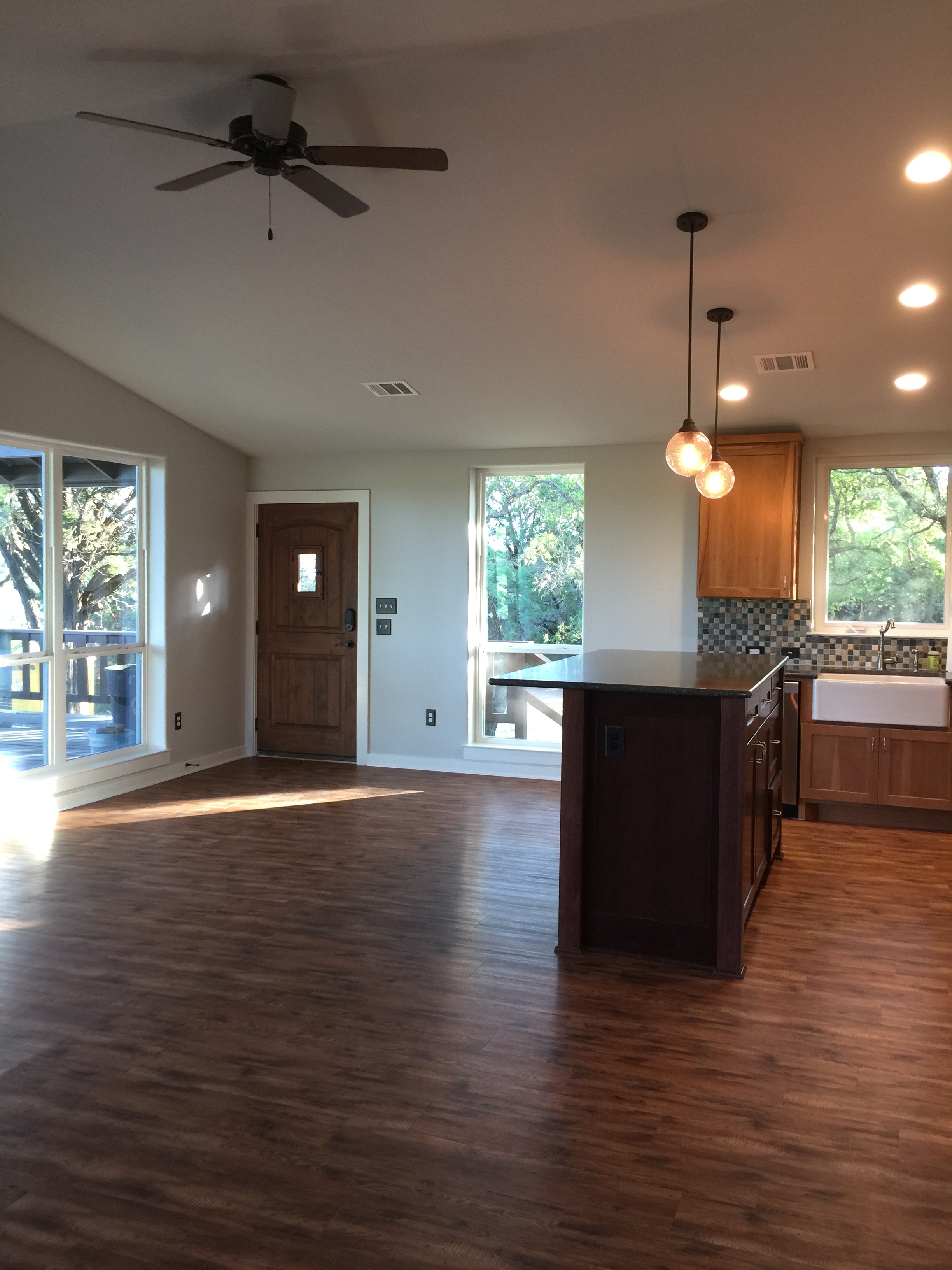 New Garage with Apartment