As people go through different phases of life the crossroad of changing homes or modifying spaces in an existing home is a common one.
We at Bear Creek Homes understand this perplexing dilemma and have proven that a home addition does not have to be an arduous or lengthy process.
Bear Creek Homes brings experience and integrity to your custom home project beginning with the initial need-assessment and then developing a custom plan for your home project in the terms of design, budget, custom features and construction.
Master Suite Addition to In-Law Home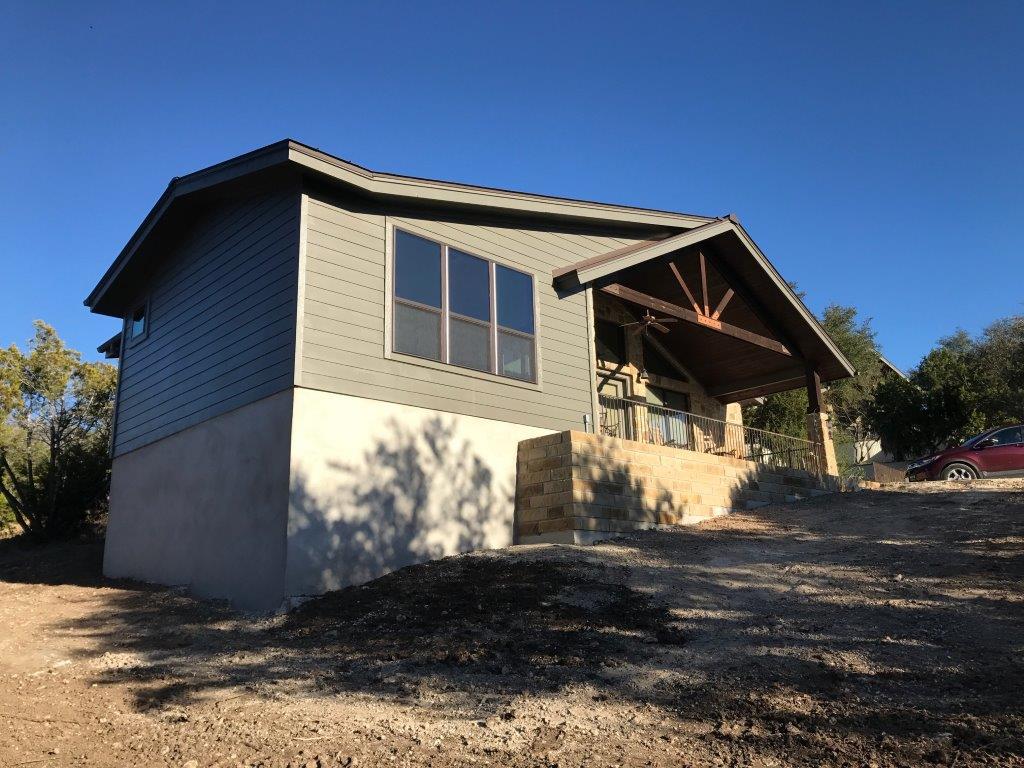 Whole 1950s House Remodel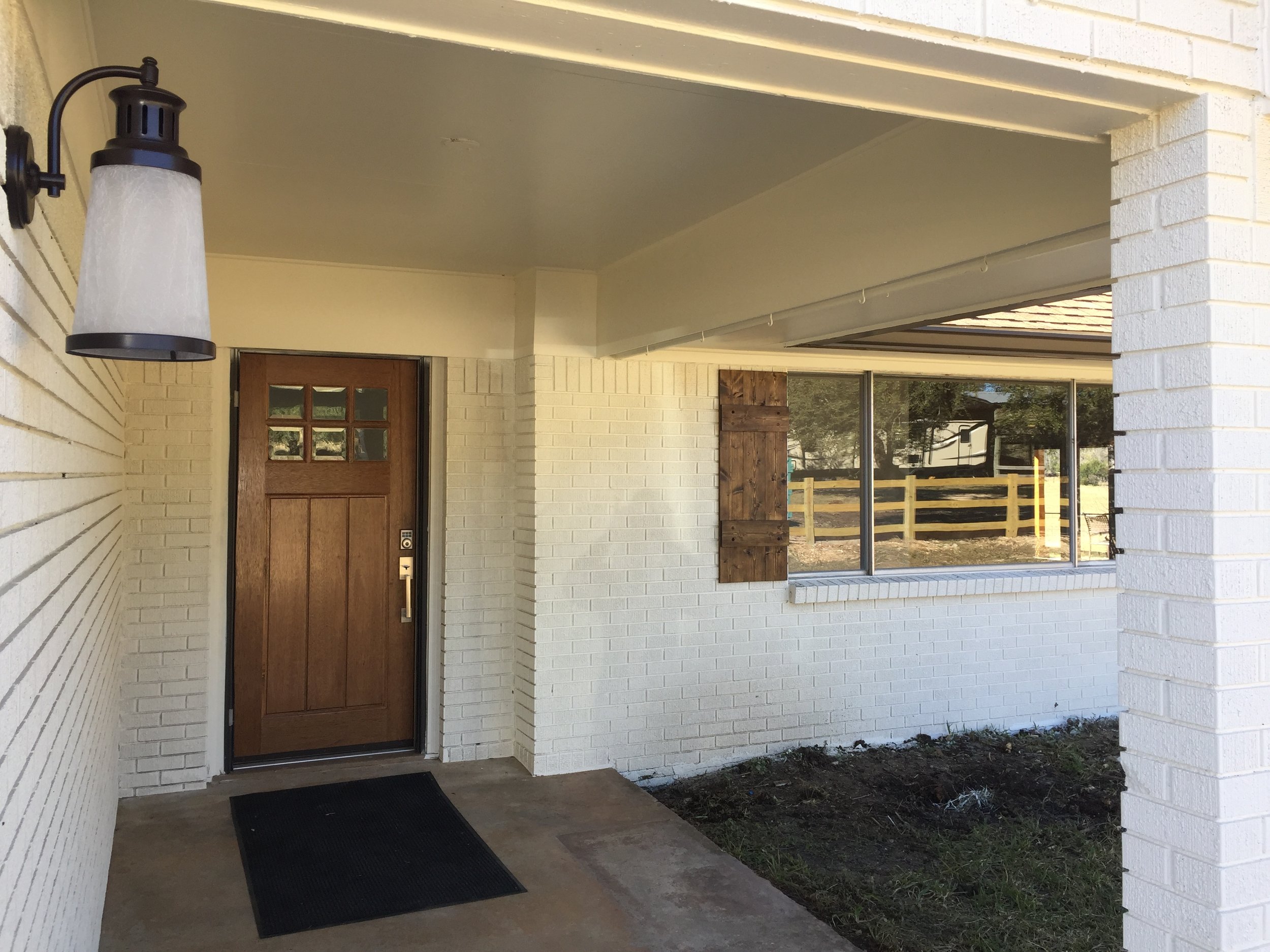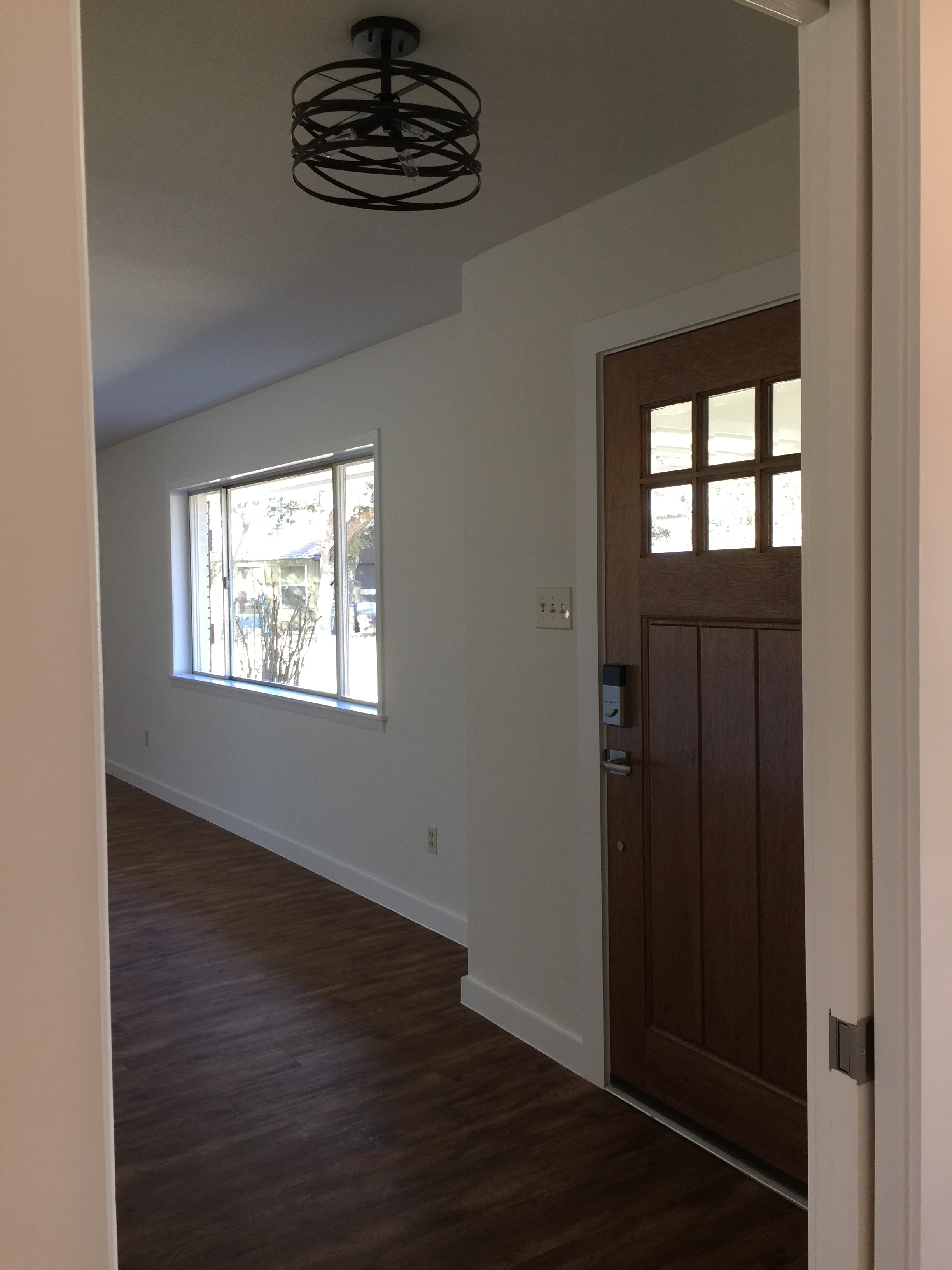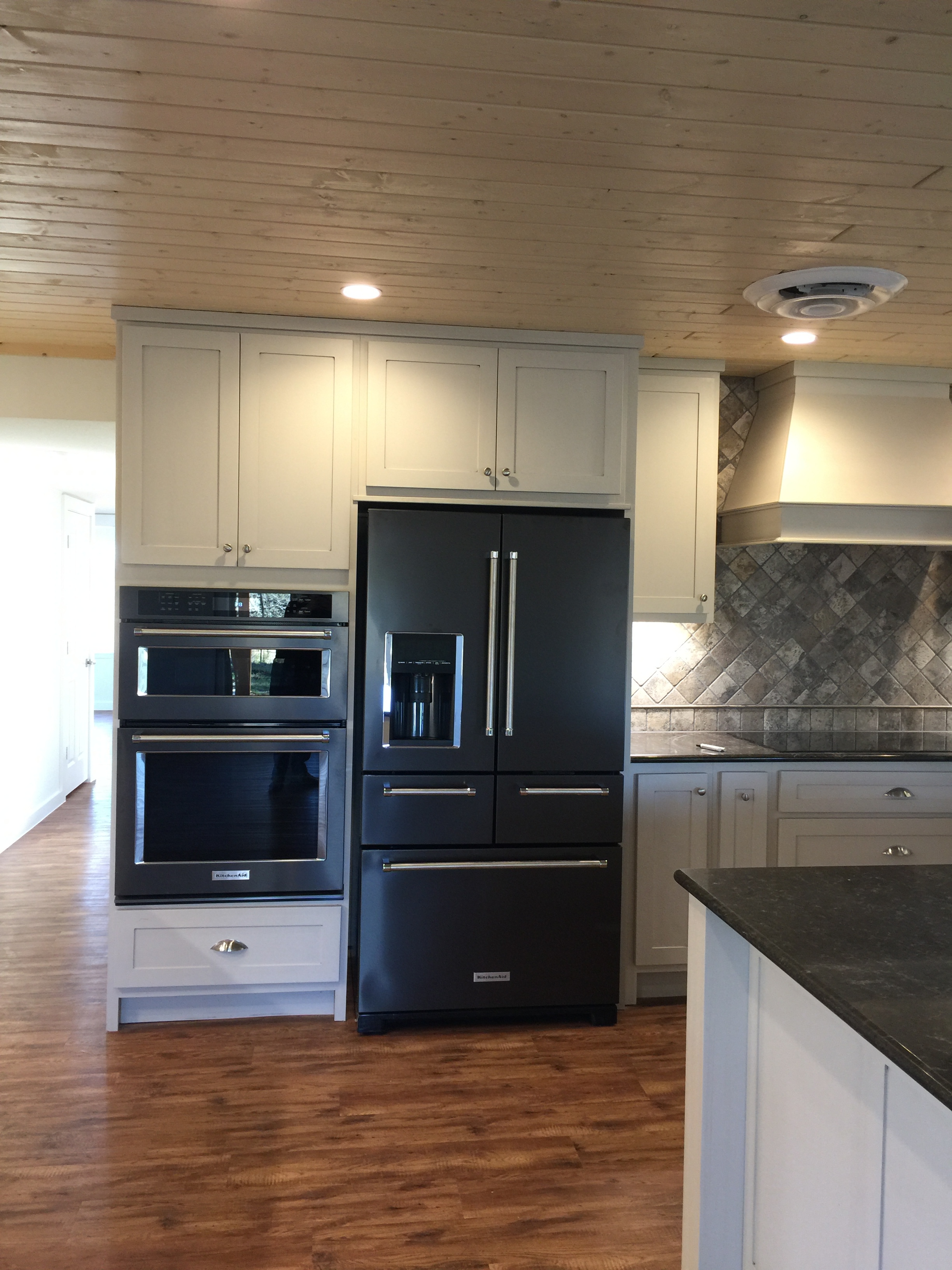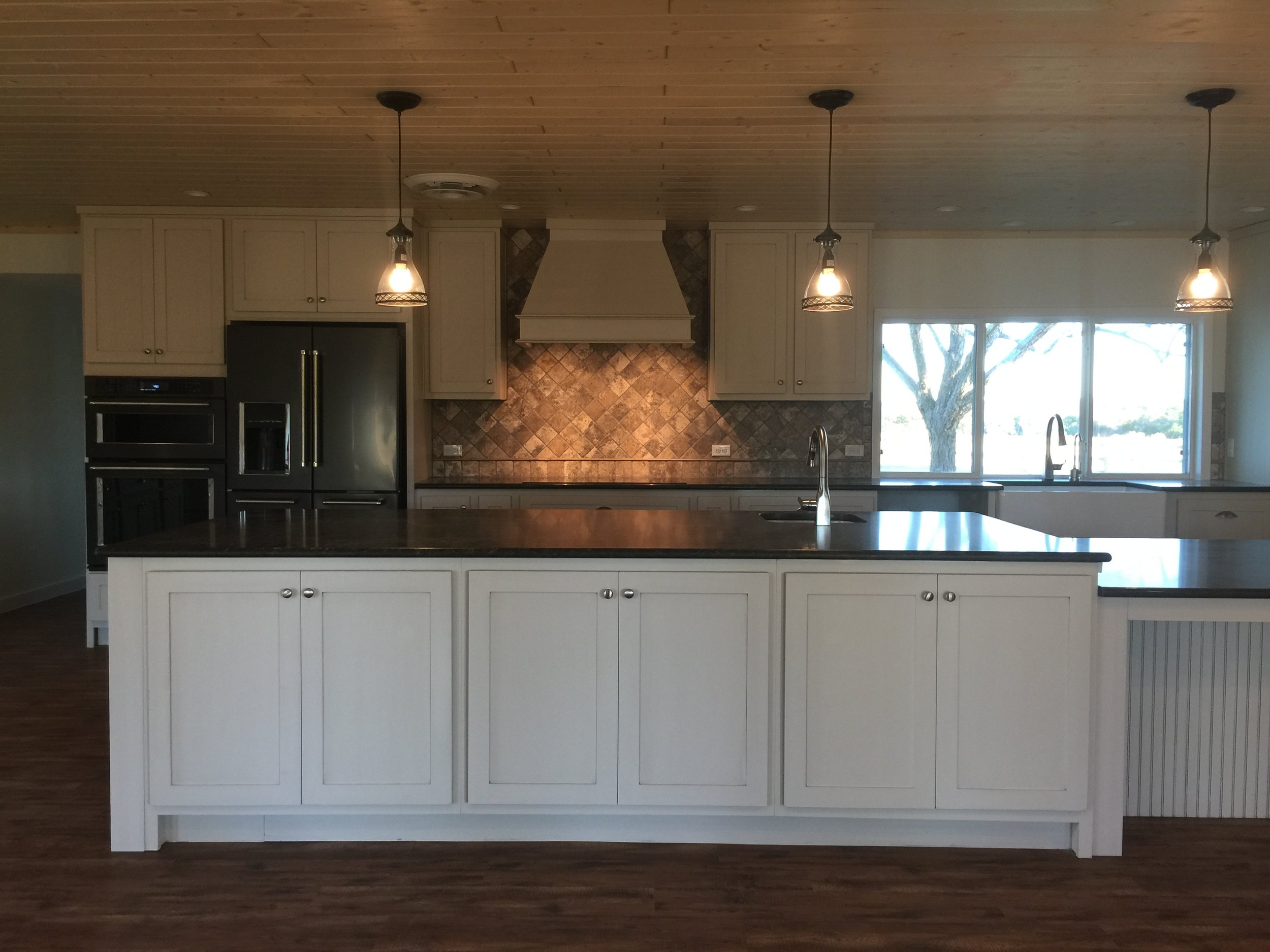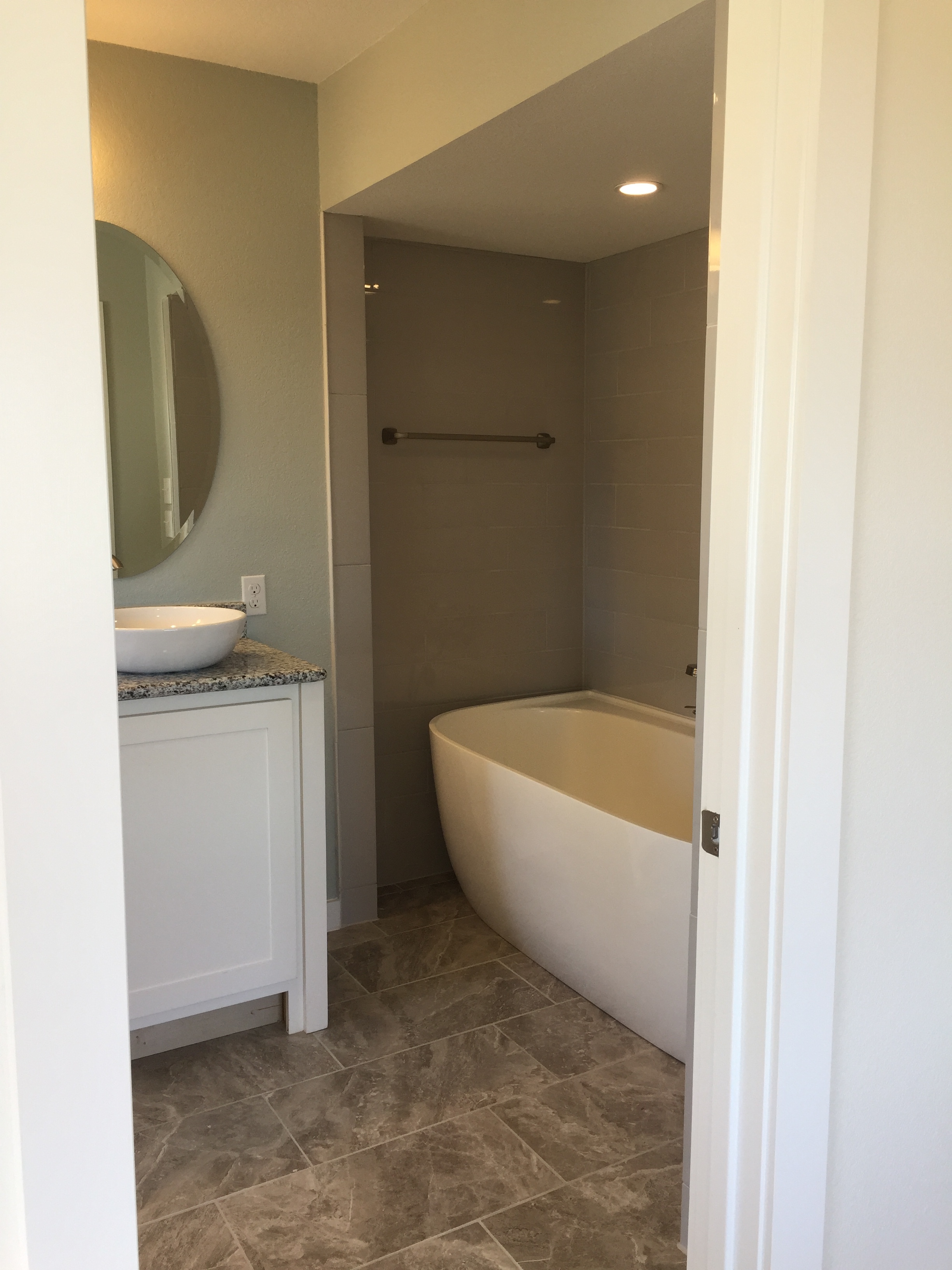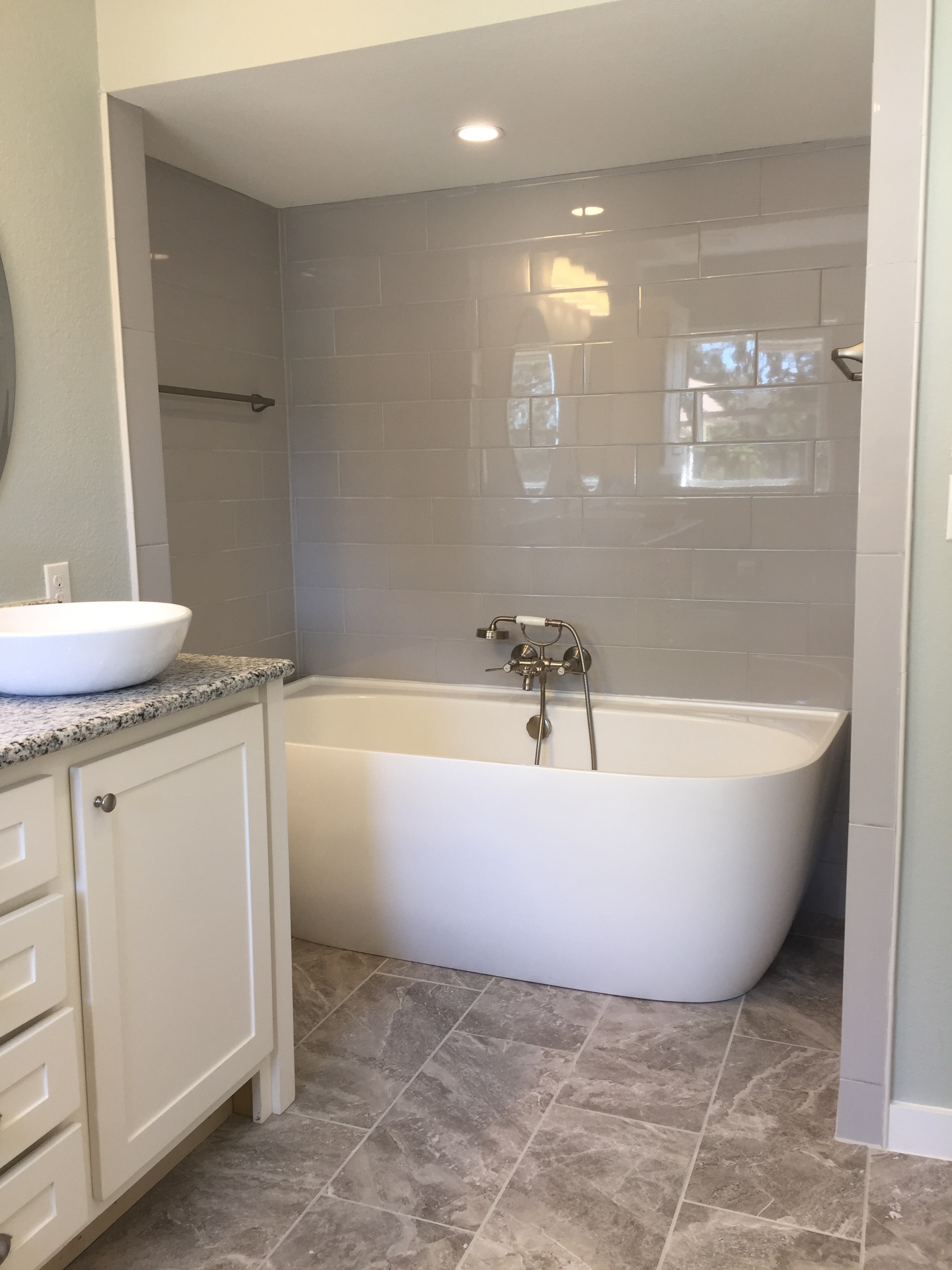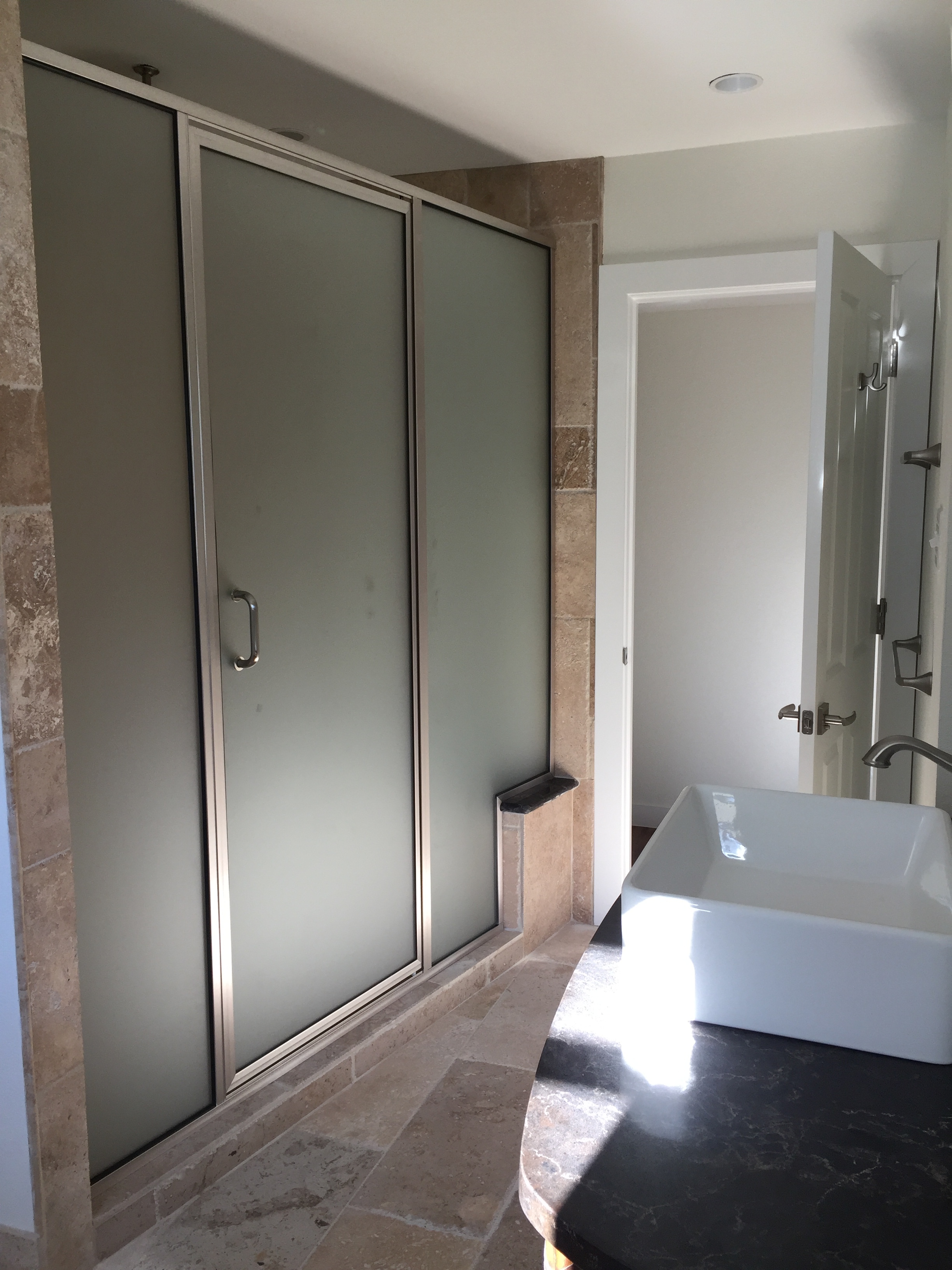 Garage Remodel and Apartment Addition
Kitchen & Dining Room Remodel
Kitchen & Staircase Remodel
Kitchen, Bath &, Courtyard Remodel